Continuing the successfully implemented programs and projects related to football, the Association wants to use professional knowledge, experience and cooperation with leading organizations, clubs and associations working in the field of football to promote a healthy lifestyle through sports and regular physical activity in children, youth and adults . Therefore, the Health Life Academy strives to be actively involved in creating new programs that include competition. And what is the better way of engaging in new football activity then in a new sport on the rise – Teqball.

Teqball is a sport based on football, played on a specially curved table, which attracts a new generation of athletes and amateur enthusiasts, whose ambition is to develop their technical skills, concentration and endurance. The sport, which was created in Hungary in 2012, is truly a universal game because the rules define that teqball is played between two (single game) or four players (pair game), regardless of age and gender. The sport is based on the principle of scoring and can be played on a variety of surfaces, such as sand, acrylic or indoors.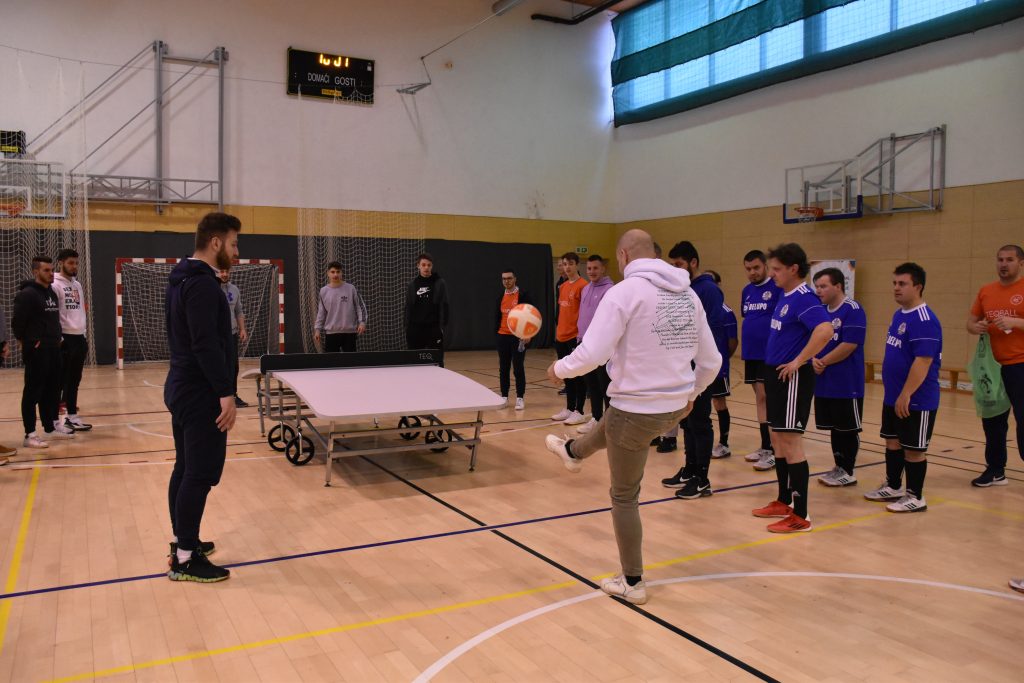 In cooperation with National Teqball Federation, we had the opportunity to try the sport by ourselves during the Special Power League project. National Teqball Federation president Mr. Maks Dimov was able to join us at the event and present the new sport and rules, but also play a few sets with our participants. Participants were extremely happy with the activity and could hardly wait for their turn to play. There were a lot of skills showed and we can already say that Teqball certainly won the hearts of our participants.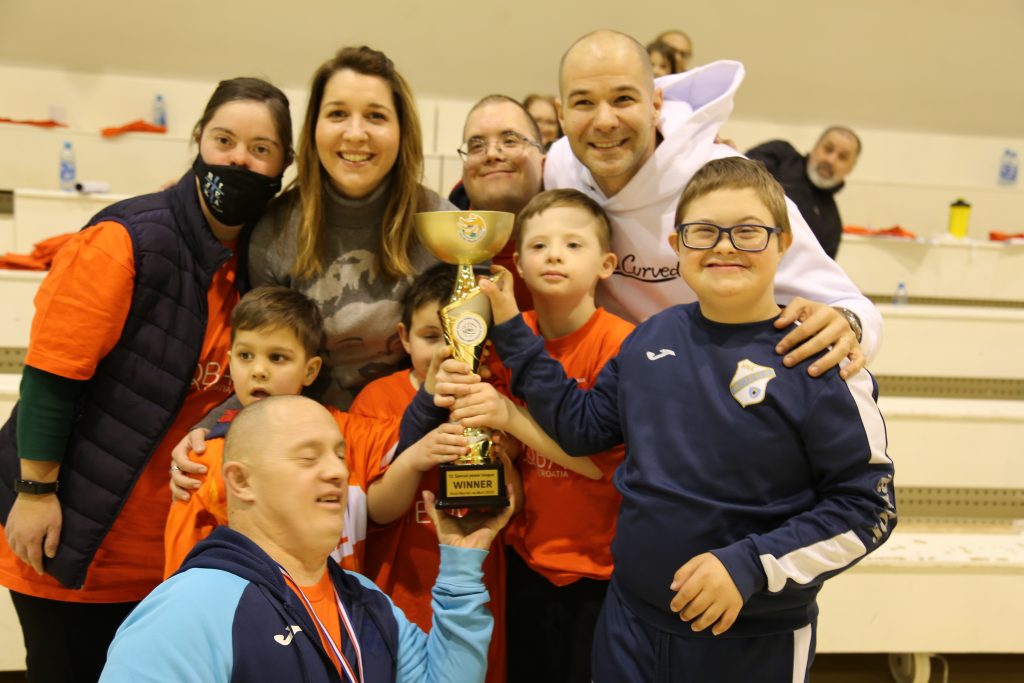 At the end of the sport event, Health Life Academy general secretary Dario Jagić and National Teqball Federation president Maks Dimov provided gifts for the participants. Also, as a sign of a successful start of cooperation National Teqball Federation donated a Teqball table to the sports center within the Terme Sv. Martin.