Youth Movement Power is a socially responsible and educational project with the goal of encouraging children to develop social skills and healthy habits through sports and fair play.
More than a hundred sports teams from Austria, Italy, Hungary, Germany, Croatia, Slovenia, Bosnia and Herzegovina, Serbia, Spain, Denmark and even Hong Kong participated in the 7 competitions so far.
CROATIA TROPHY
TOURNAMENT
The main part of the YMP project is Croatia Trophy tournament. International sports tournament hosts more than 3000 young players from 9 to 17 years old competing in handball and football.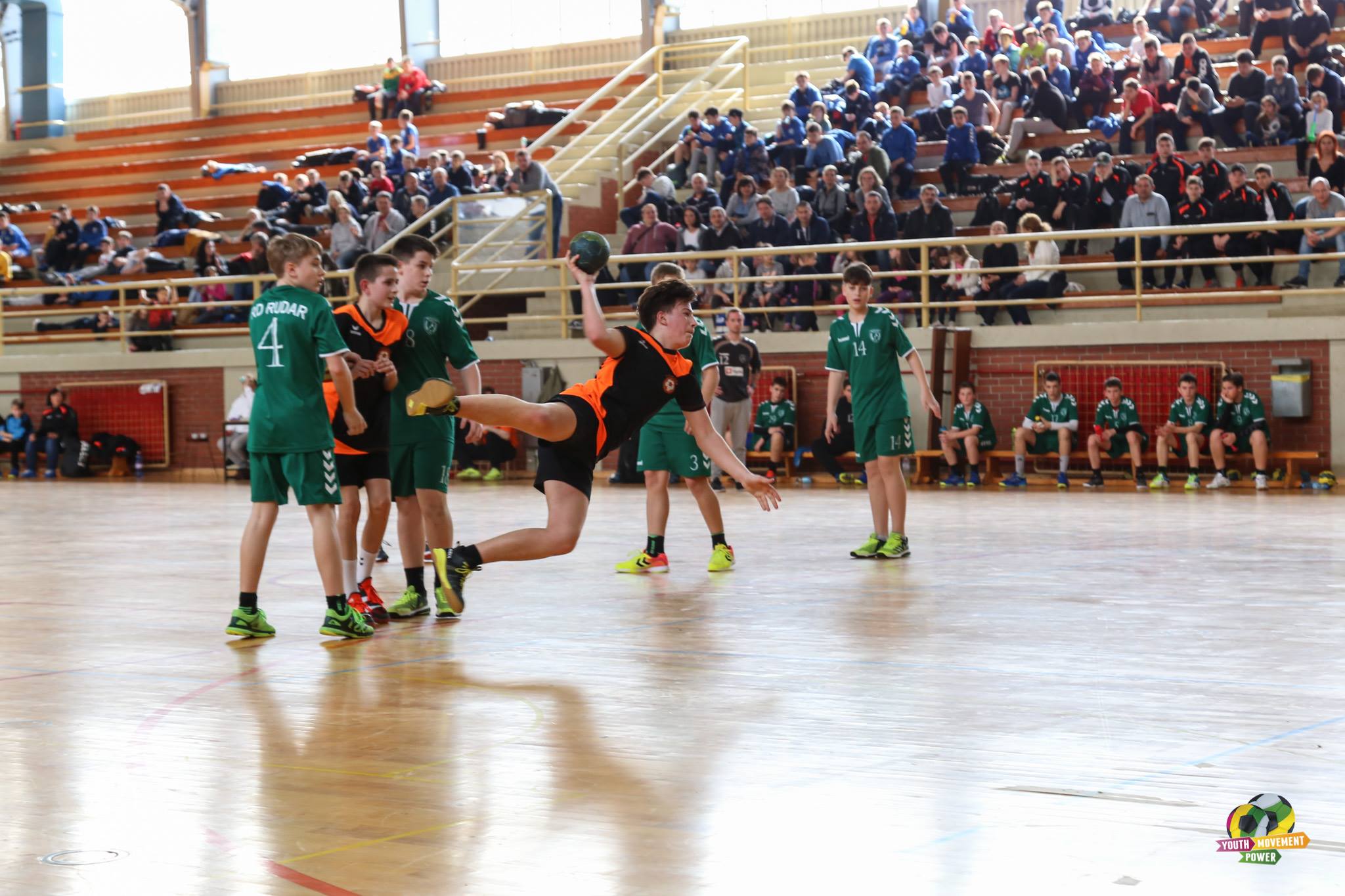 educational program
symposium
The educational component of YMP is a Symposium on social and sport integration of children with disabilities.