Annother great event involving our participants PwID took place last weekend in Koprivnica. More than 50 participants engaged in the Hi-Ability project activities and had a lot of fun in nature. From the usual football activities and exploring nature to some more challenging tasks that involved creativity and skill, all like our participant had some scouting experience on Ješkovo Lake.
All participants arrived on Saturday where they were hosted in Ješkovo Lake as part of art center Ješkovo. Everybody enjoyed the natural beauty of the countryside and the Drava River. There were various activities like workshop in clay, traditional sport and games, cooking together with local company Podravka and more. But the most attractive part was putting up tents in collaboration with "Kamengrad" scouts.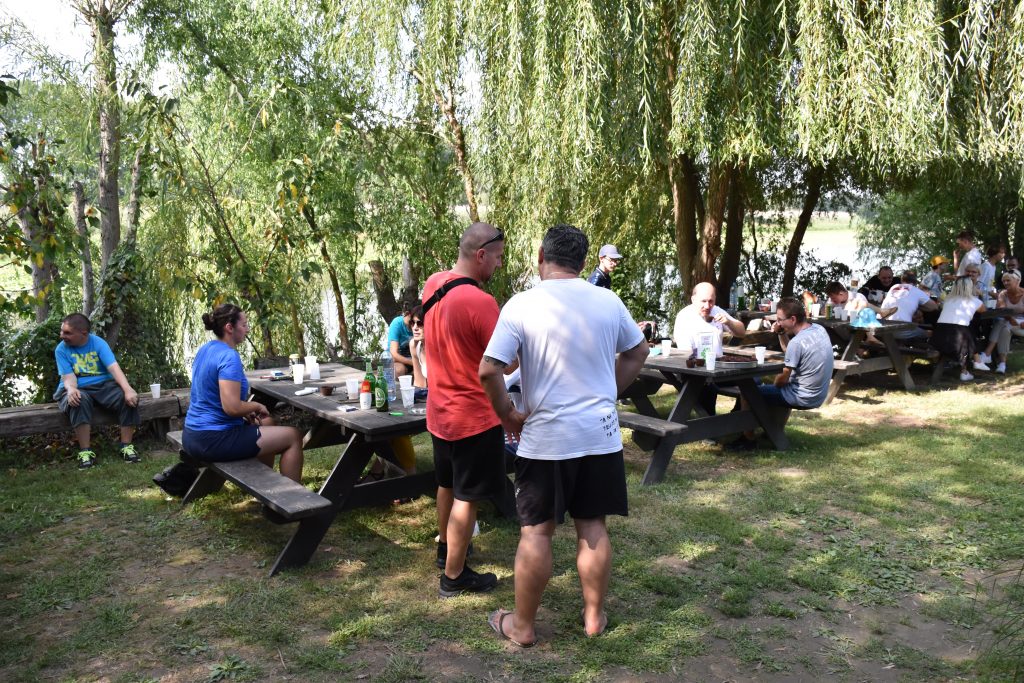 Activities were part of the ERASMUS+ project Hi-Ability which promotes an education for autonomy, independent and inclusive life for adults with intellectual disabilities (ID), in a context still not very accessible such as hiking and eco-tourism.
During the event we tested the Hi-Ability App – easy to read app on nature tourism expressly dedicated to people with ID and their families, which will promote accessible routes for the target group.