Health Life Academy aims to join the NowWeMove campaign launched by ISCA.
NowWeMOVE is the Europe's biggest campaign promoting sport and physical activity. Its vision is to get "100 million more Europeans active in sport and physical activity by 2020". The campaign's overall objectives are to raise awareness of the benefits of sport and physical activity among European citizens; promote opportunities to be active in sport and physical activity; and enable sustainable and innovative capacity building for providers of physical activity initiatives through open-source solutions and advocacy.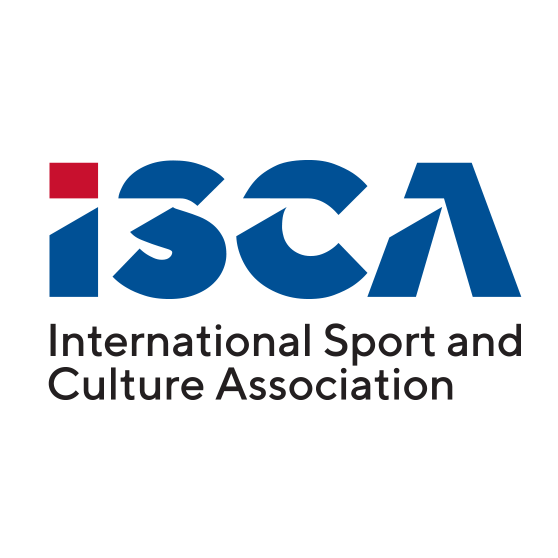 The European Mile 2021 will be a new event on ISCA's NowWeMOVE calendar. Set to take place on 5 June, the European Mile aims to enhance participation in health-enhancing recreational running across Europe by offering a low-barrier distance of 1.6 kilometres to attract participants of all ages and abilities. ISCA will gather its NowWeMOVE National Coordinators and MOVE Agents across Europe to coordinate 1000 simultaneously held local running events on the day.
The European Mile is an initiative supported by the ERASMUS+ Sport program of the European Commission and coordinated by ISCA.
Health Life Academy has recently become a member of ISCA association and we are looking forward to engage in projects and programs in order to promote and reach our mutual goals.  Association intends to take part in the new project the European Mile 2021 on a national level by celebrating joy of moving together and promoting a low barrier event.
Running and walking are some of the most popular sports and recreational physical activities among the Europeans. It is estimated that around 50 milion Europeans are running regularly and many more enjoy walking.