Health Life Academy (HLA) in cooperation with partner associations and institutions organized pilot activities as part of the project INSIDE (social INcluSion of people with Intellectual DisabilitiEs through sport) from 1.7.-30.9.2022. in multiple sports with preparatory and adaptive activities in form of sessions. Pilot testing activities were organized on national level in several towns in Croatia and it was based on the developed material. The purpose of the pilot activities was to test "Easy to Read" Sport and Games Guide and its applicability.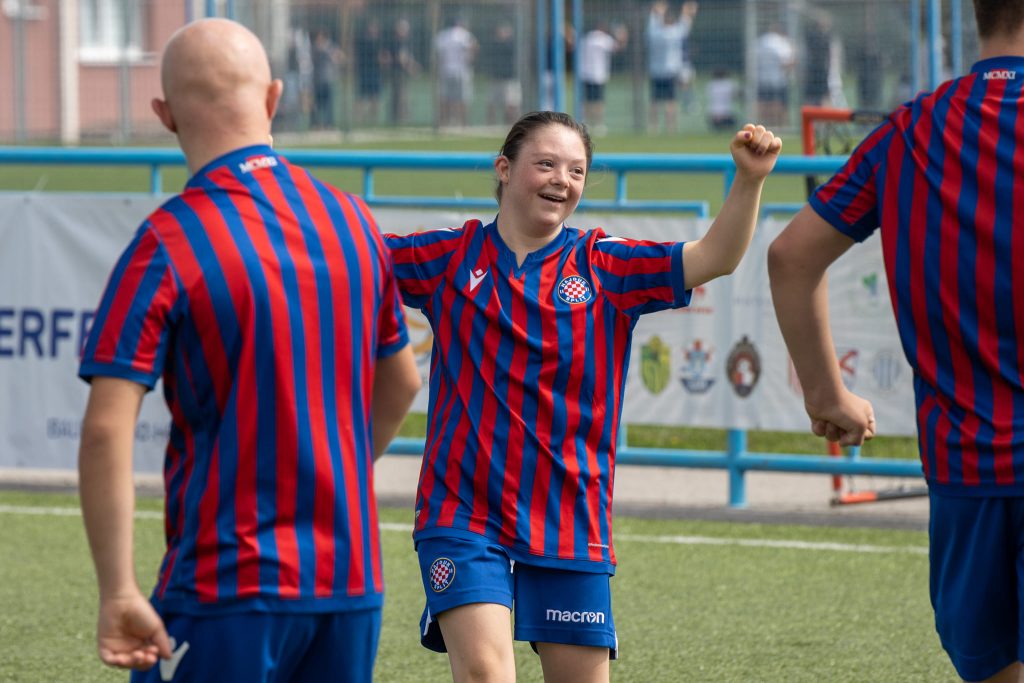 Similar to the pilot activity 1, for the pilot testing activity HLA again collaborated with national partner institutions and associations working with persons with intellectual disabilities (PWID). Activities were also supported by sport associations (football and handball clubs) providing assistance and infrastructural support. All organizations and institutions contributed to the pilot activities by engaging their participants with intellectual disabilities in activities based on the program created by HLA. Professionals' staff from respective organizations (associates and professionals working with PWID, trainers, sport experts, etc.) were also included in implementing sport sessions and provided valuable feedback.
In pilot activities 25 participants took part in multiple sport sessions. Sessions were held in different locations according to the defined program. Program included mostly sessions in form of a sport activity (mostly football), but also workshop and preparatory activities were easy to read guide was implemented the most.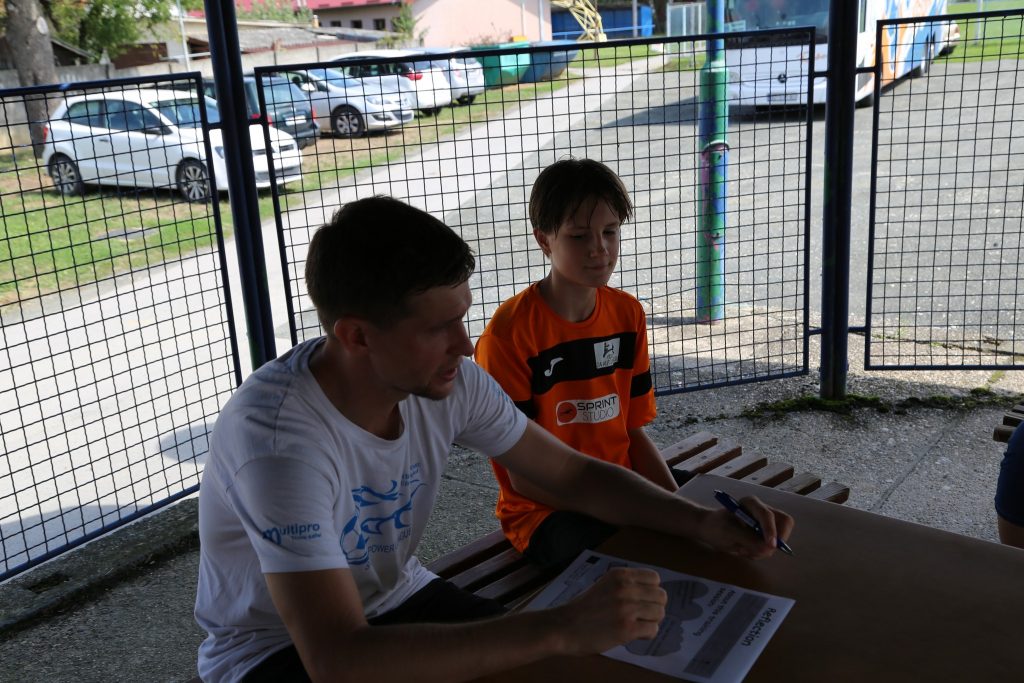 Training sessions were held on various sport fields and sport halls with all necessary equipment and props. Before first couple of sessions preparatory activities were held in order to prepare for the activity by consulting the "Easy to Read" Sport and Games Guide. Duration of sessions were around 1,5h, however some sessions needed more time for preparatory activities so the session last longer. All participants are from Croatia, therefore Croatian version of the guide was used. When using the guide, it was clear that the applicability is better when part of the guide for specific sport was used only rather than the whole guide. It was easier for the participants to implement the guide when there were less pages. Rather than that the guide was very understandable and simple for participants to use. Sessions were held in the similar way as pilot test 1 where there were 4 parts: preparatory activities/workshop/Introduction/Warm up, Main part A, Main part B and Cooldown. Since HLA has partnerships with football clubs, a majority of activities were football related. Participants with the help of trainers suggested sport activities from the guide, preferably the ones already implemented in their sport program. The most interesting activities for participants were shoot technique exercise. During presentation there were participants who were more confident in demonstrating than others.
For other sports, participants demonstrated swimming and handball. Some of the participants engaged in more than 1 sport during the duration of pilot testing. Handball was very well demonstrated while for swimming demonstrations were made in adaptive environment like in a shallow pool appropriate depth.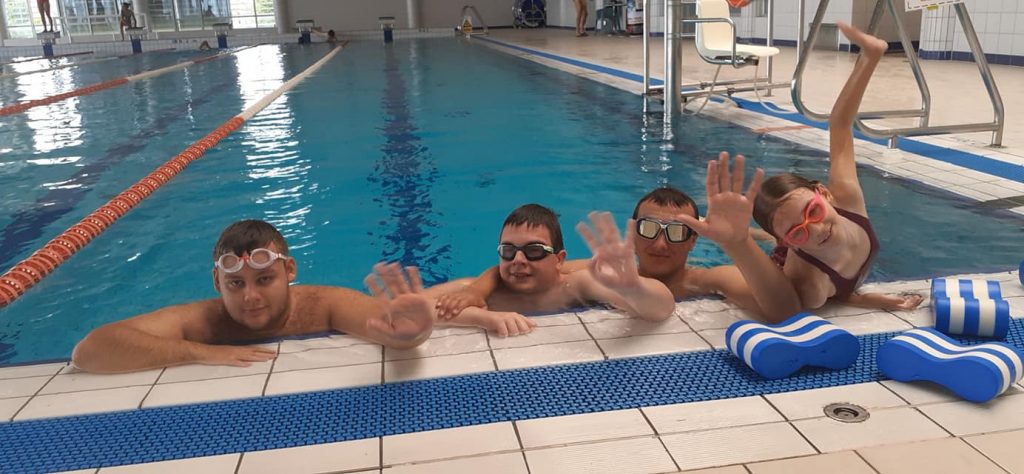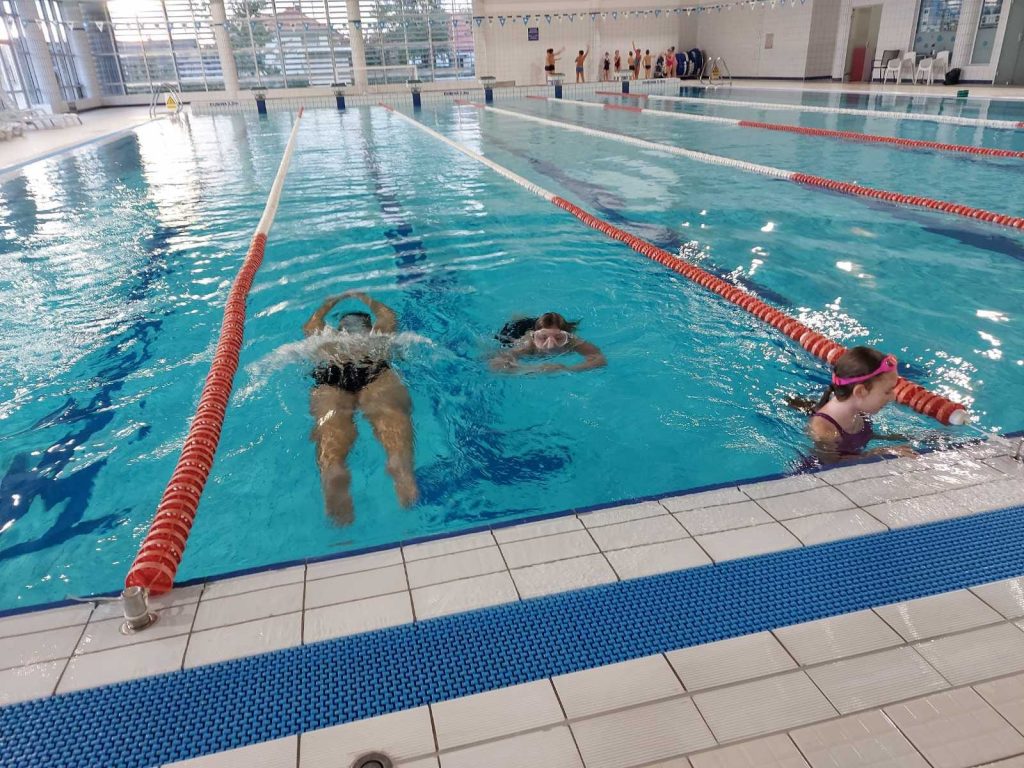 Finally, one session was organized as part of an inclusive project where all participants showcased their knowledge and skills. The event was held in Koprivnica 24.8.2022. and has staged a football matches and activities between participating groups. The event was of great success as participants had the opportunity to have fun altogether in an inclusive event while demonstrating sport activities using the guide. Also, it was an opportunity for trainers and professionals working with PWID to share their results, knowledge and experience in working with their particular group.
Professionals working with PWID from partner institutions as well as professionals from HLA agreed on the success of the pilot activities.